Nerd Fight Results: Most Epic Beard of 2017
Good Day to all the Geek Enthusiasts and Nerd Aficionados!
Last week we saw the return of Malice-Corp's epic nerd fight. We started off 2018 by paying homage to bearded faces we loved in 2017.  As always we took to Twitter, Facebook, and any other social media platform we could think of to try and get your votes for our picks. It was a good fight, even if the votes didn't go the way the bearded boys of Malice thought it would. What can I say, it takes a beardless girl to know what the fans love? A literal dark horse came out of nowhere to steal the prize away from some excellent contenders.  But, we had a lot of engagement and awesome discussions over all social media platforms. So, thanks to everyone who voted and chatted with us. So, who came out on top and was crowned the winner?
Last Place
Luke Skywalker
I never thought I would ever see Luke finish in last place. But what can I say? The apathy across social media for The Last Jedi beat out any individual love for Mark Hamill's epic beard. At least he has the porgs to console him.
6th Place:
Logan

The Beard that started 2017 was apparently overlooked by the end. Hugh Jackman is a force to be reckoned with normally, but his beard fell short in this fight. Not even his death garnered any sympathy votes. Watch out though, his claws are still as sharp as ever.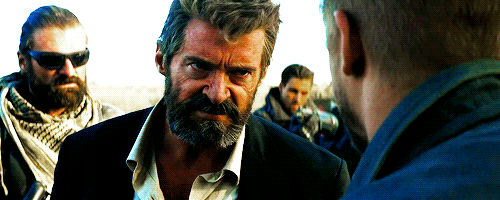 5th Place:
Jim Carrey

Funny man Jim Carrey rose higher than I thought he would. I think people are just not used to seeing this side of him. Jim Carrey the bearded wonder, you may have lost this poll, but you will always make us laugh.
4th Place:
Ego
Kurt Russel, the cleanest beard on this list. He is a legend for sure, but not legendary enough to topple this list. You know what they say about Ego though, it goeth before a fall.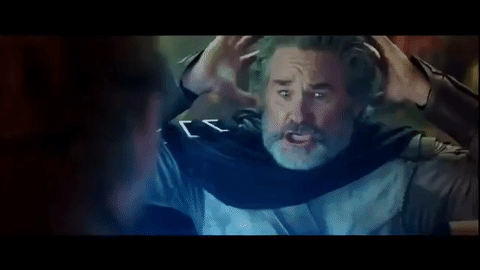 3rd Place:
Aquaman:
Aquaman was holding his own for a while, and I actually thought he might take it all. And who could blame people? Jason Momoa is a compelling presence. Alas he faltered at the finish line and stalled in third. He's still tops in the muscles though.
2nd Place:
Tormund Giantsbane
The fieriest beard in the North. It was poised to take the crown and yet fell short literally hours before the race was over. As Mest5150 put it this beard was:
Such Fire Sprouting from the Face that Engulfs you like a Venus Fly Trap engulfs a Fly.
Even though you failed to snag victory, Tormund you are still kissed by Fire.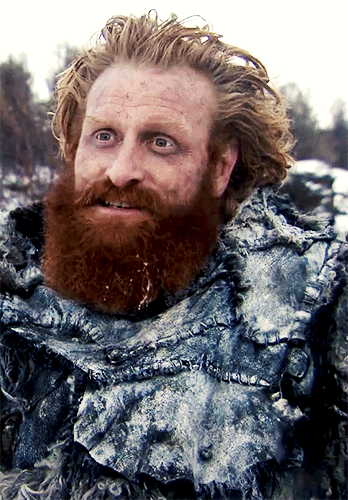 1st Place:
Shawn Spencer
I have always been clear that Supernatural fans are usually the most passionate fandom. But Psych fans put that theory to shame this week. They took Shawn Spencer and his alter ego Soupcan Sam to victory in this week's fight. I won't lie, Tim Omundson off camera is my favorite beard from the Psych universe. But Shawn sported not just 1 epic beard but 2. He paired the Hagrid beard he stole from Gus, along with his half of the Soupcan Sam beard. And yes the beard was still cut in half from when Gus gave half to Satchel Gizmo. The continuity rocks. So thanks all you Psych-O's out there for making this such a fun fight.
We hope everyone had fun with this weeks Nerd Fight. We'll be back soon bringing you a brand new fight of epic proportions. Until then stay nerdy out there, and we will see y'all soon.

-SuperwhovianFreak – contributor
Twitter – @SuperwhovianNut
Instagram – SuperWhovianFreak