Nerd Fight Poll: Favorite TV/Movie Father Figure
Nerd Fight Poll: Favorite TV/Movie Father Figure
Which Fictional Father will Reign Supreme?
Hello all you Geek Enthusiasts and Nerd Aficionados!
We are back with another poll for this week. Last week saw the fight for which previous winner would you like to see made into a video game. John Barrowman and Captain Jack . You can see the results of last week's poll posted by me. On each week's podcast the Malice Corp crew will each choose who they want to put in the ring. Winner from the previous weeks poll gets to pick first in the new weeks poll. This week we are honoring Father's Day by having our writers favorite fathers duking it out in this weeks nerd fight. So let's see the fatherly combatants, and see which head of the house gets to sit in the place of honor.
A former government operative, is trying to reconnect with his daughter, Kim. Then his worst fears become real when sex slavers abduct Kim and her friend. With just four days until Kim will be auctioned off, Bryan must call on every skill he learned in black ops to rescue her. A father who kills to bring you home is hard to beat in terms of fatherly devotion.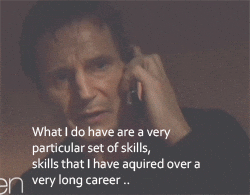 The Patriarch of the Simpson Family. He's rude, crude, and addicted to food. Donuts in particular. But when push comes to shove he steps up and takes care of his family.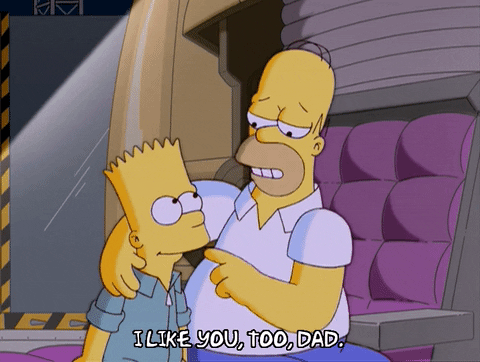 A millionaire best selling author turned Crime Solver. His relationship with Alexis was what Castle as coming across as a total jackass, and keeps him grounded. Their relationship was fresh and engaging. I wish I had a dad who played an ongoing 10 year laser tag game with. Hard to beat a father who puts his own safety second and rescues you from kidnappers in Paris.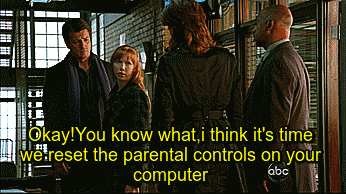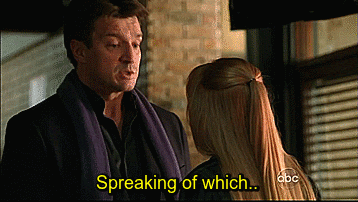 The ultimate Father Figure. He never shied away from teaching his children about the harsh realities of life. He taught them right from wrong, and how doing the right thing isn't always easy. he taught them how to judge people on their own merits and not by the color of their skin. More people need to emulate the characteristics Atticus possesses.
Superman's adopted father. He went above and beyond raising a kid like Clark, who had powers beyond his understanding. He instilled in Clark a set of morals and ethics that made Superman into the hero he became. Without a good and strong presence growing up Superman could have been a menace to humanity.
Maybe an unconventional choice for this poll. Damn was a former NYPD officer who was framed by a drug dealer and served time in Prison. Once freed from jail, and reunited with his daughter Mindy, he set to work executing his plan of revenge. He then proceeded to teach his young daughter about weaponry, fighting styles and how to take a bullet to the chest by wearing a bulletproof vest in the years that followed. It's not every dad that can say they shot their daughter in the chest now is it?
He is one of the most well known Fathers from television. Al often gives the appearance and the opinion that he cannot stand his family, often making degrading and insulting remarks to them. It has been proven however, on many occasions that he does in fact love and care for his family, and will at times intentionally sacrifice his chance at happiness and success for them.
Time to Vote
There you have it folks, those are this week's combatants. Vote for your favorite Villain you love or love to hate. Also, if you want to see why we chose who we did then make sure to listen to this week's podcast. You can find it either at Podcasts.com or YouTube. Heck, while your there you can even subscribe and that way you'll know when our next podcast is airing.
Finally, if you would like further insights into the characters, click on their name and it will take you to their respective wiki pages. Voting goes until June 2nd, 11:59:59 PM PST. So, don't dilly dally. Get your vote in and help give someone on the podcast bragging rights for this week.

SuperwhovianFreak, Contributor Out
@SuperwhovianNut – Twitter
SuperwhovianFreak – Instagram