Nerd Fight: Best Green Pop Culture Item
Hello all you Geek Enthusiasts and Nerd Aficionados!
Happy St. Patty's Day to All
Top of the Mornin to ya! We here at AllNerds podcast are here to start the St. Patty's Day Celebration with you early! But, instead of imbibing copious amounts of green beer, we choose to brawl nerd style and debate the best green thing from pop culture history. and no the Hulk will not be an option. I know I am sad too. But after last nerd fight of the epic beards where Sam Winchester reigned supreme (a sight you'll never see again, let's strap on our 4 leaf clovers and see who gets granted the luck of the Irish this week:
So let's take a look at what our Cast choose for their personal favorite Green item from pop culture:
1. Boba Fett's Helmet
So many things in the Star Wars universe are iconic and Green. However, outside of Darth Vader's Helmet no other prop from Star Wars is as recognizable as this. For something that wasn't on screen much it is seared into our nerd brains. It lends itself an air of mystery, and compels you to learn more about the man behind the iconic helmet.
2. Emerald City
The OG Green Item from pop culture. The wizard of Oz held nothing back when Dorothy and her crew finally reached the end of the Yellow Brick Road. Sprawling Green Towers rose up and glittered promises of hope that they would be able to defeat the Wicked Witch. So hold hands and skip your way over to vote for it if it's your favorite too.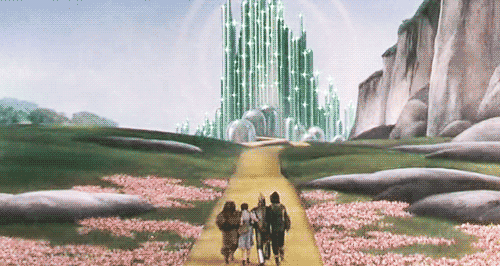 3. Green Lantern's Ring
So go on this journey with me. Ignore the fact that the Ryan Reynolds movie hurt our souls. The ring is still one of the coolest comic book items to grace the pages and our movie screen's. And let's face it, no other item on this list comes with a pledge. In brightest day, in blackest night, no evil shall escape my sight, let those who worship evil's might, beware my power… Green Lantern's light!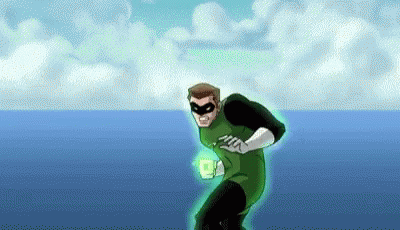 4. Kryptonite
So this may seem a bit of a strange entry. But it is the bane of the most powerful man on earth, so it has earned a respectable place in pop culture history. It has been featured in every superman incarnation, from comics to legos to the big screen. The entity that can reduce a kryptonian to nothing, use it's powers only the direst of circumstances. Or you know, evil purposes. Whatevs.
5. Mystery Machine
The most popular Van in television history, nobody an earth doesn't know trouble's afoot when this rolls on the scene. It's psychedelic cool, and tell me that you at any age haven't wanted to hop in and go solve mysteries with Scooby and the gang. And if you say no I know you're lying.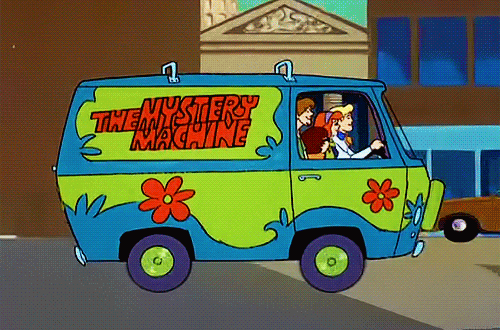 Time To Vote
There you have it folks, those are this week's combatants. Vote for whatever green item strikes your nerd heart. And if you feel another is more worthy tell us below in the comments. Above all else have a fun and safe St. Patty's day. Also, if you want to see why we chose who we did then make sure to listen to this week's podcast. You can find it either at Podcasts.com or YouTube. Heck, while your there you can even subscribe and that way you'll know when our next podcast is airing. Voting goes until March 22nd, 11:59:59 PM PST. So, don't dilly dally. Get your vote in and help give someone on the podcast bragging rights for this week. Enjoy the new Nerd fight ya'll.