Disney asks "Do you trust me?" Live action Aladdin in the works.
Remember the renaissance Disney had in the 1990's? The Little Mermaid gave us our fish out of water story. Beauty and the Beast taught us to look deeper beyond just appearances.  Lion King spoke about how we can't run away from our fears, instead to face them and take our rightful position. Aladdin taught us not to judge someone just because of their position in life.
If you had your own magical lamp, and one of your three wishes was to remake all these classic Disney cartoons into live action movies. Congratulations! you don't need a magical Genie, cause your wish has come true.
We already know that on March 17th, in only one week, we will be getting our live action version of Beauty and the Beast. It has already been announced that we will also be getting live action versions of Lion King, (at least as live action as you can get with special effects to make talking animals in the African Wilds), and Little Mermaid is trying to be made.
On Twitter it was revealed that there is a casting call for a live action Aladdin, directed by Guy Ritchie. The casting call was for the part's of Aladdin and Jasmine.
Can I call you Al or Din or how bout Laddie?
The best part about this casting news is that it is specified that these characters are Middle Eastern. Leading us to believe that they are looking to cast actors of Middle Eastern decent to play Aladdin and Jasmine. This comes after confirmation from Disney  they would use all Chinese actors for the live action Mulan. I applaud Disney for this, though they are a big part of the Hollywood Machine, they are embracing that these characters are of other ethnic descent. I hope they take this further with the rest of the cast. For those that are aware of Bollywood actors I would love to see Shah Rukh Khan playing Jafar.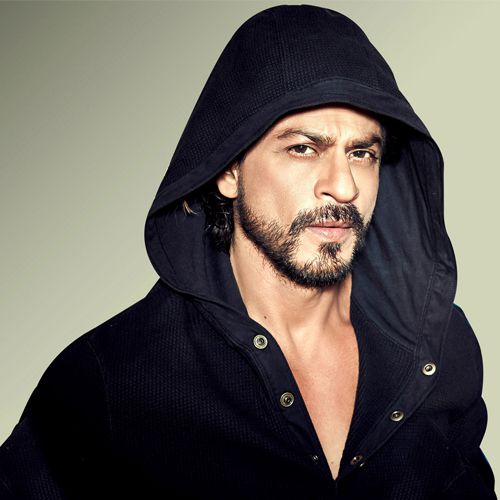 Lock, Stock, and Three Smoking Wishes a.k.a. Snatch, The Lamp.
The casting call also shows that Guy Ritchie is attached to direct. I myself am a big fan of most of Guy Ritchie's work. I enjoy all of his original movies as well as his adapted takes on Sherlock, I haven't yet seen his adaption of The Man from U.N.C.L.E.. Though his future project of King Arthur has gotten mixed reviews after the most recent trailer – I was pleased by the trailer and am looking forward to it. I have been very pleased with the choices that Disney has been making thus far on who to direct these live action adaptions. Guy Ritchie does well with the slight undertone of comedy in his films and this should translate well to Aladdin. On the forefront of musicals and such a grandiose scene as the introduction of Prince Ali on the streets of Agrabah, having never seen him taking on such things is entirely a guessing game at this point. All I'm asking is that we get some type of Easter egg thrown to Guy's earlier work in the way of an impersonation from Genie.
You Ain't Never Had A Friend Like Me
Of course the worst part of all this is that whoever is voicing, or motion capturing as I assume will happen, the Genie will not be the man who truly is the Genie himself. Due to the late great Robin Williams untimely death, someone else will have to take on that mantle. Robin had a clause in his will barring the exploitation of his image for 25 years after death. Not to mention the inability to use any of his outtakes from the Aladdin recordings. This I feel is a lose lose situation as I don't believe anybody can hold a candle to the voice that Robin gave the Genie. My thinking is that someone along the lines of Bill Hader, who does many an impression himself, could get cast in this role.
You get a live action remake, and you get a live action remake, and you get a live action remake.
It has become apparent that if Disney had a cartoon that was successful, (and honestly Disney hasn't had many that weren't – though I myself love the movie – I'm looking at you Black Cauldron) the cartoon will get made into a live feature. Yet again feeding into the idea that there are no original ideas in Hollywood. On this who can really blame Disney? I remember as a child growing up one of the older Disney cartoons would get a re-release into theaters and my mother would take me to see it to share in the nostalgia. This idea of remaking everything into live action films is the exact same effect in a different way. Many of us will go see the films because of the nostalgia we feel for the original cartoons, while many others will see it to take their children. Creating a bond on characters that were beloved to them when they themselves saw the cartoons as children.
With that being said, lets see what Live action remakes – besides Aladdin – are in the pipeline:
Beauty and the Beast (March 17, 2017)
Mulan (November 2, 2018)
Lion King (Date TBA)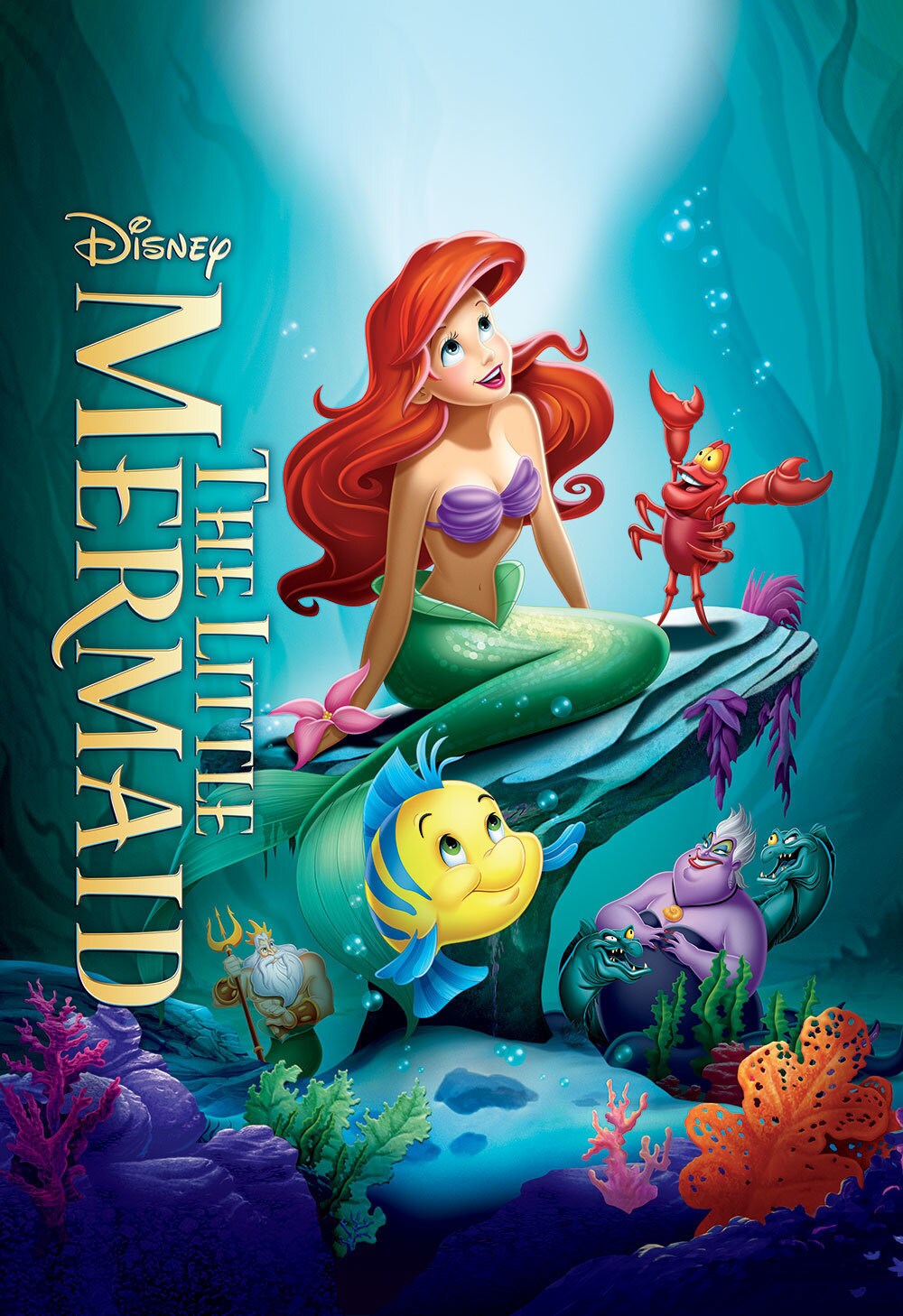 The Little Mermaid ( TBD)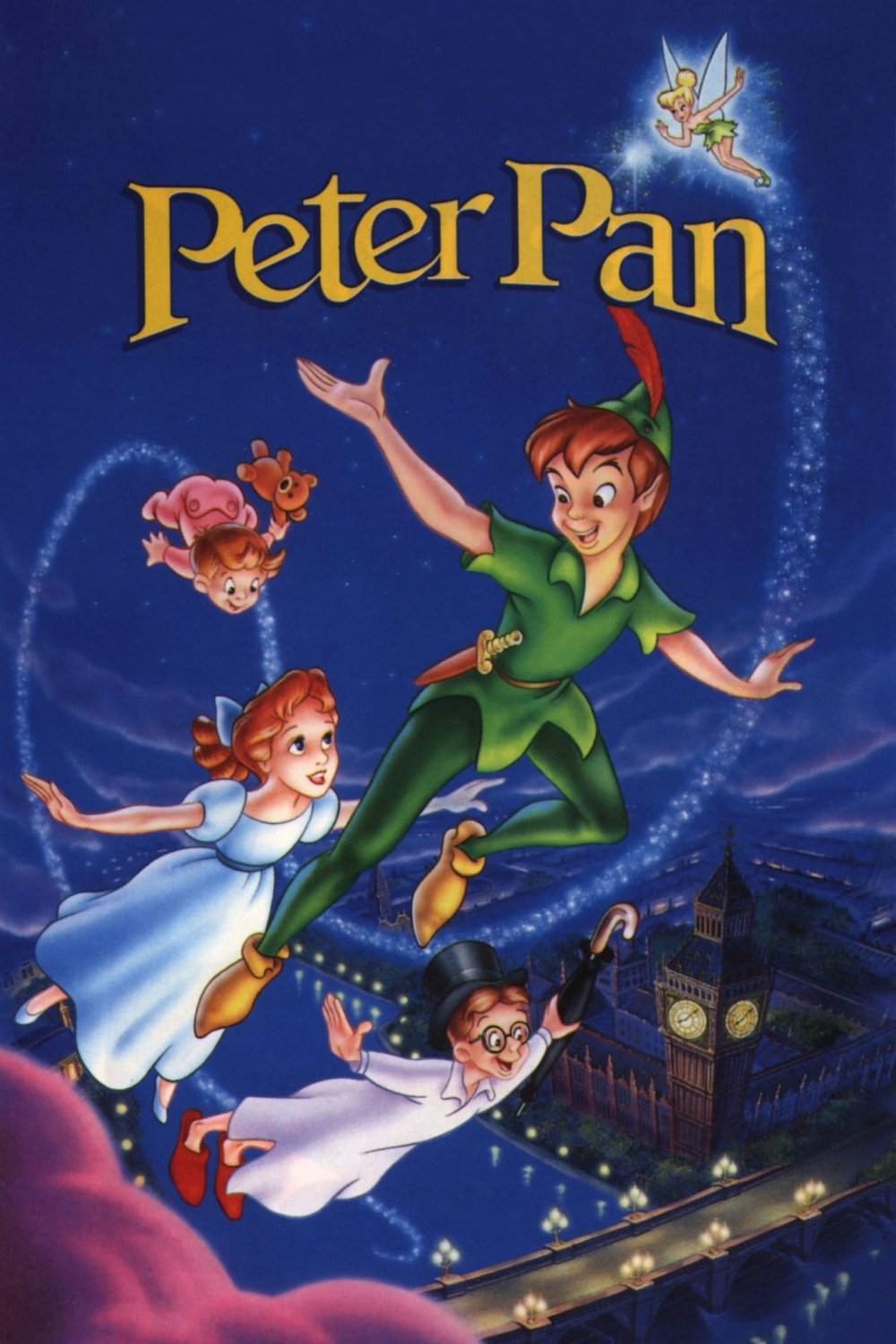 Peter Pan (Date TBD)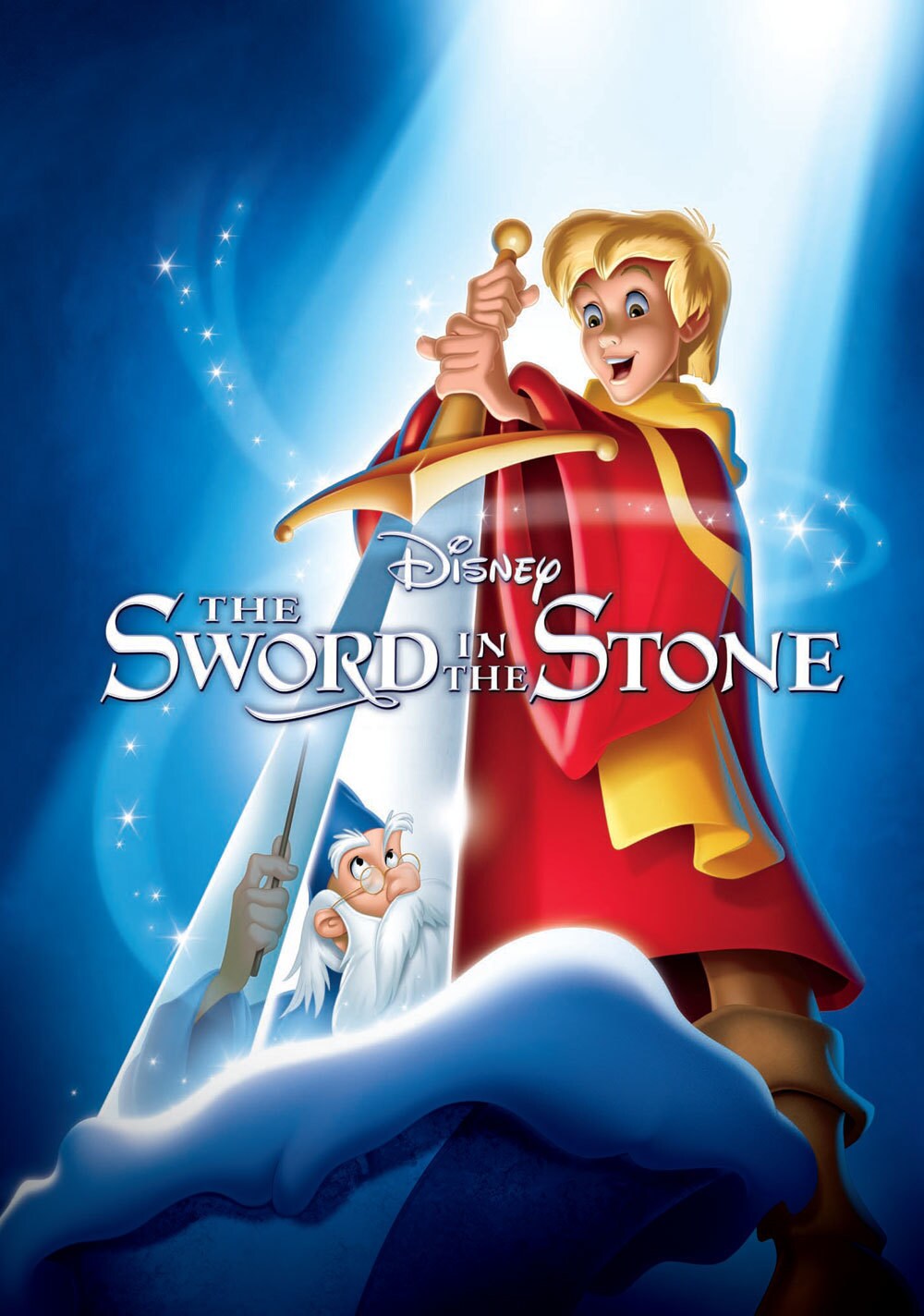 The Sword in the Stone (TBD)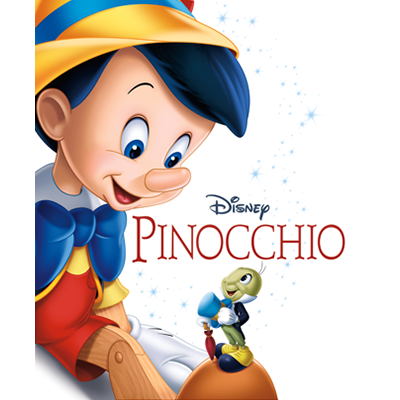 Pinocchio (TBD)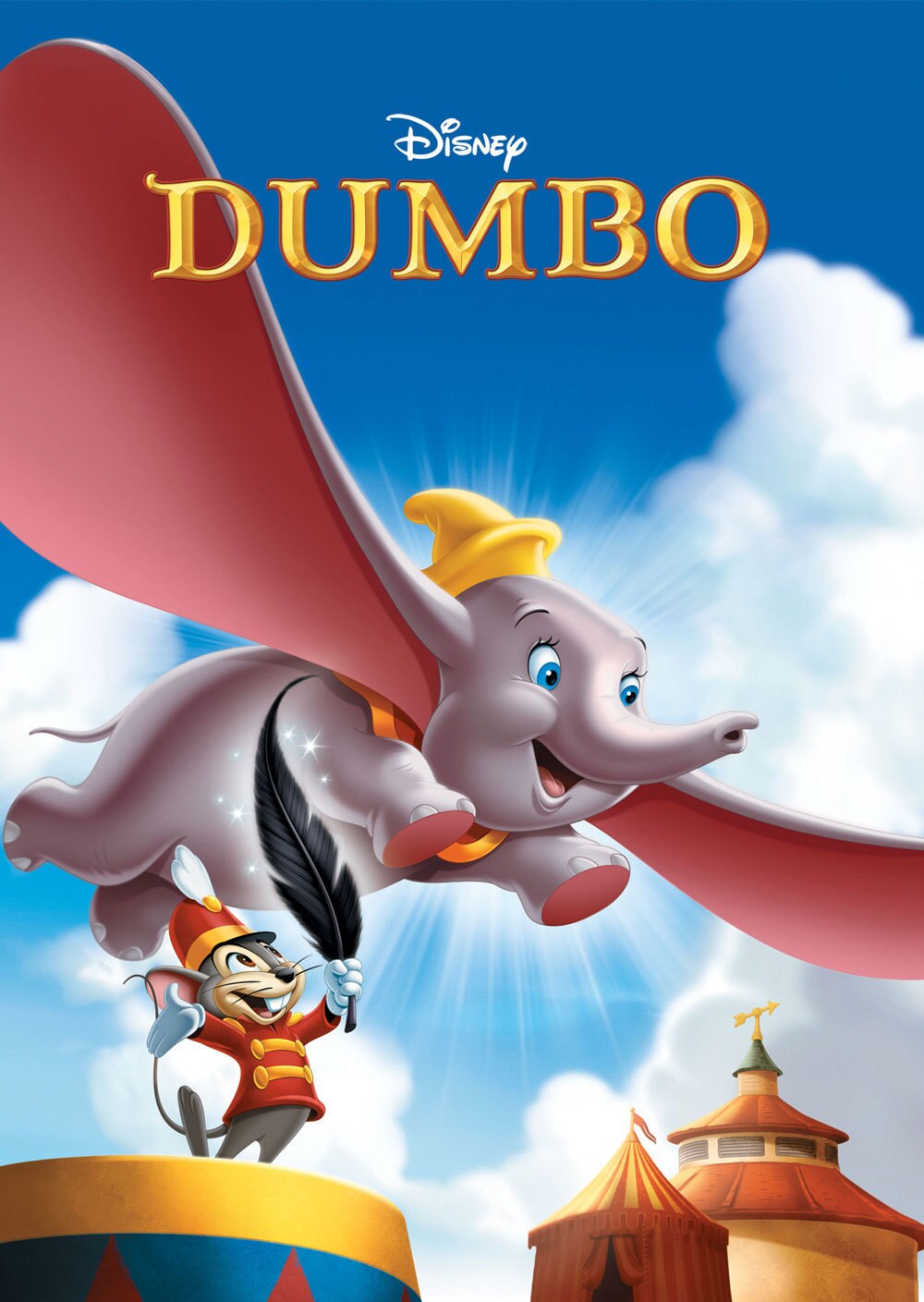 Dumbo (TBD)
Snow White and the Seven Dwarves (TBD)
We got a lot of live action remakes coming. I'm sure we will be getting more news on this front when D23 Expo, Disney's semi-annual convention, rolls around. This will take place in Anaheim, California on July 14 – 16, 2017.
Mest5150 – Contributor.